Toggle Modal
Go Beyond the Building
Our Prologis Essentials platform is helping to address the most critical challenges you face today, in the areas that matter most.
Customer Resource Center
Your resource for property information, staying up to date on industry trends and getting to know the Customer Experience Team supporting you in your business mission.
Login to your account
What Prologis Essentials Offers
Support Your Business
24/7 Access to Property Information & Industry News
Find property details, read the latest news and discover industry trends and innovations to help you stay ahead of the logistics curve.
Your Customer Experience Team
Get best-in-class support from your own team of multidisciplinary experts ready to help you achieve success in every aspect of your business.
Facility Management
Easily submit and view status updates on service or repair requests for HVAC, plumbing, landscaping and more.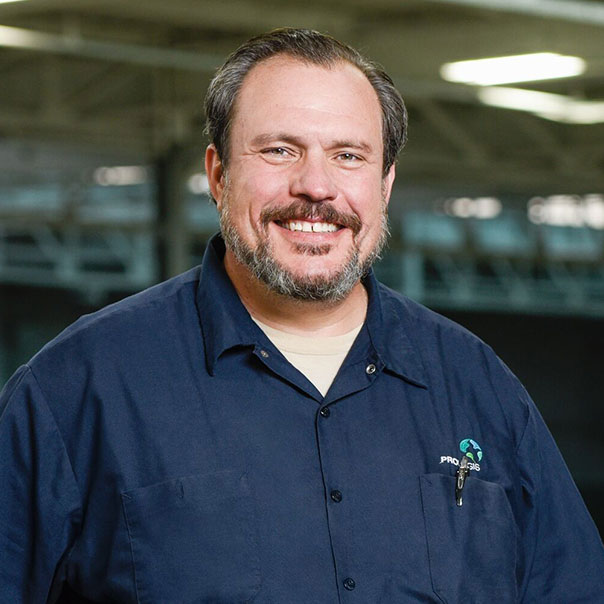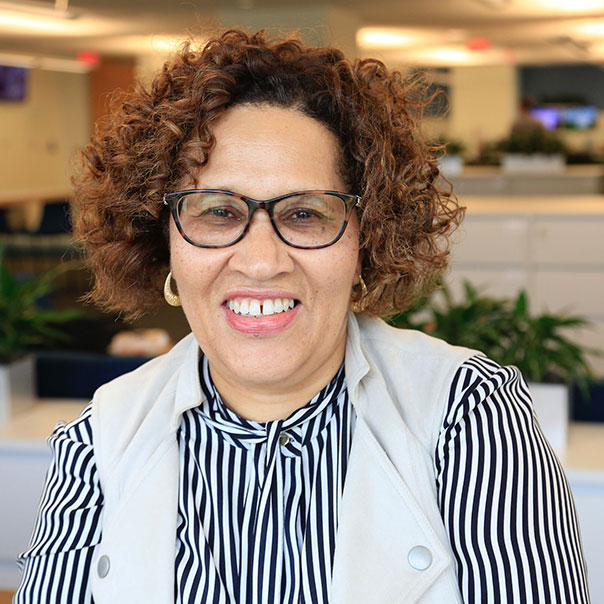 Procure Products and Services
Save search time with quick access to products and services from Prologis-trusted vendors.
Leverage our scale with Prologis-preferred pricing.
Shop custom solutions for forklifts, racking, time-saving services, LED installs and more.
Customer Experience Team
Each Prologis customer receives support from a dedicated Customer Experience Team—a multidisciplinary group of experts here to help you achieve success in every aspect of your business. Your dedicated team acts as an extension of your own team, so you receive best-in-class support and always know where to turn for assistance.
Leasing Officer
The leasing officers work directly with you to develop deep understanding of your business, strategies and goals - then brings you customer solutions that meet your unique needs.
Real Estate & Customer Experience Manager
The real estate & customer experience manager is your go-to contact for any need, day and night. As an extension of your team, they'll work to anticipate your needs and respond with exceptional service to your requests.
Real Estate & Customer Service Coordinator
The real estate & customer service coordinator facilitates your questions and requests and ensures you always get the help you need when you need it.
Maintenance Technician
The maintenance technician performs basic maintenance in the building and serves as your contact on the ground to coordinate maintenance services with outside vendors on your behalf.
Construction Manager-Operations
The construction manager-operations identifies, coordinates and manages your construction projects—working directly with you to ensure the project is done right.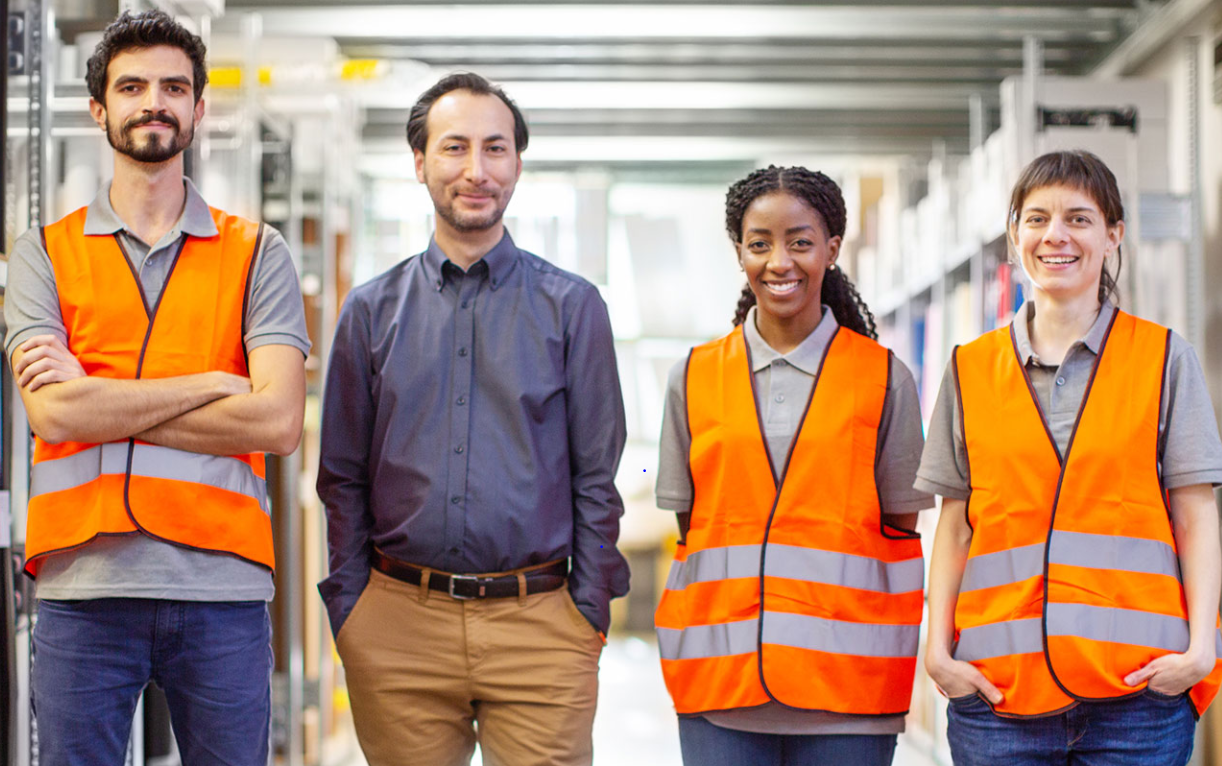 Still Have Questions?
Find out more about Prologis Essentials by submitting a question.
Sign up with your email address for special offers, product and service updates and other news.