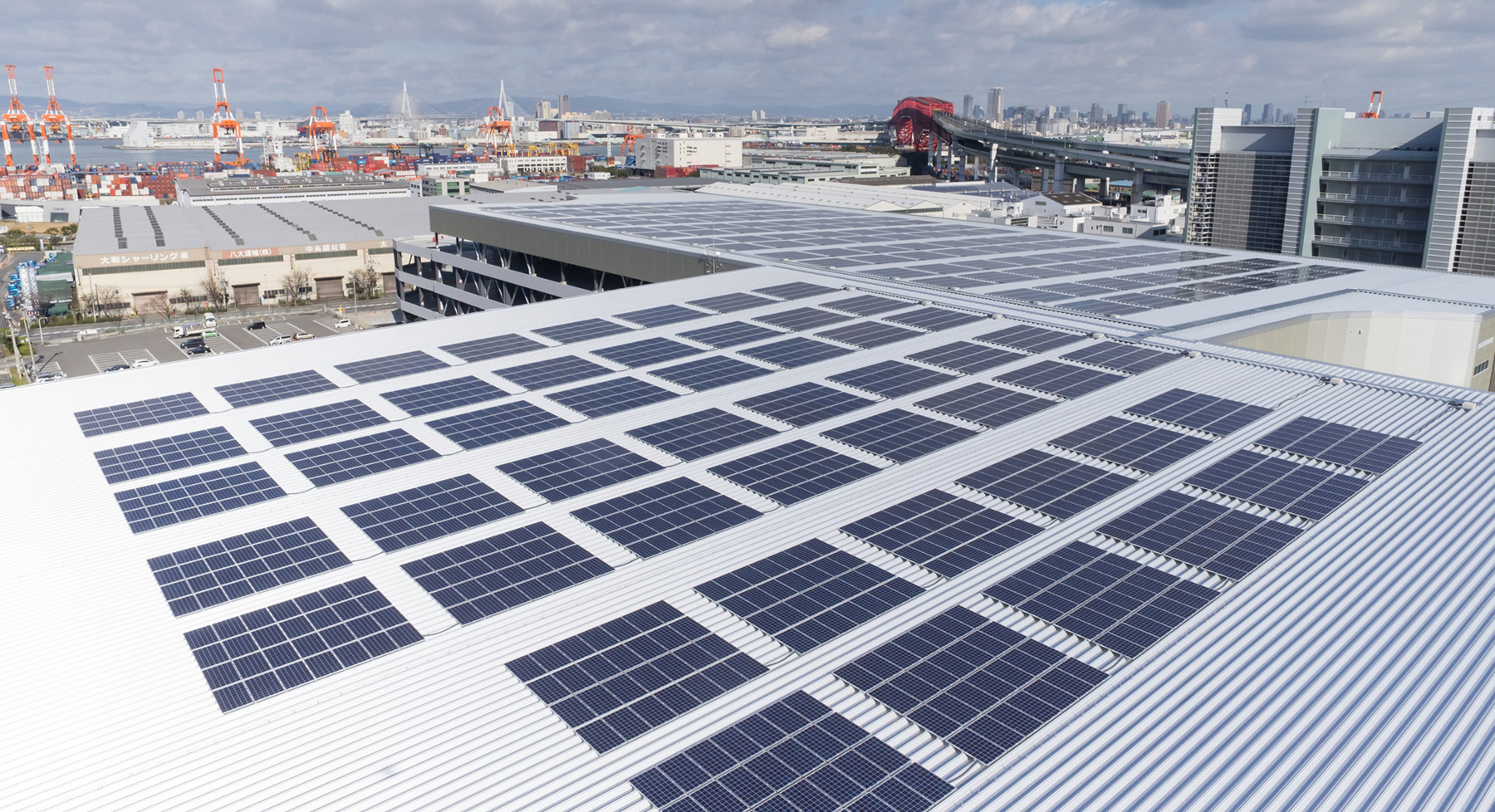 Prologis has committed to achieving net zero emissions across our value chain by 2040. This commitment builds on our long-term focus on sustainability and our efforts to support the transformation taking place within the global supply chain.
The following interim milestones will help us ensure steady progress:
Build 1 gigawatt of solar supported by storage by 2025.
Reach net zero in operations (Scope 1 and 2 emissions) by 2030.
Engage with leading academic institutions, policy makers and industry groups to ensure the creation and adoption of sensible measurement standards.
We believe these ambitious objectives demonstrate our commitment to support building energy resilience into global logistics. We invite you and your sustainability team to reach out to learn more.
"It is our hope that the many sustainability-related efforts we are undertaking will serve to guide and inspire global real estate development efforts and will further help to sustain the environment for many generations to come."
―Susan Uthayakumar, chief energy and sustainability officer, Prologis
Learn more about Prologis' commitment to sustainability
Read the Net Zero press release.
Read our new Prologis ESG report.